Designed to make the everyday extraordinary.
FACTORY DIRECT TO YOU
WHEN YOU HAVE SHUTTERS OR BLINDS INSTALLED IN YOUR HOME, YOU EXPECT BEAUTY AND QUALITY. YOU'LL ALSO WANT TO ORDER YOUR WINDOW COVERINGS FROM A SERVICE - ORIENTED DEALER WHO CARES THAT YOUR WINDOW TREATMENTS FIT PERFECTLY AND LOOK SPECTACULAR. WELL, LOOK NO FURTHER. WE'VE BUILT OUR REPUTATION ON PREMIUM QUALITY SHUTTERS AND BLINDS COMBINED WITH EXCEPTIONAL SERVICE AT AN AFFORDABLE PRICE.
( I found Eric Brink Construction, SLO Shutters / Premier Window Fashions to be an exceptional contractor. So often I leave messages and never get a reply from other contractors. SLO Shutters is an exception. A prompt reply, Eric made an appointment and showed up right on time. He was well informed for the job I needed and pointed out several issues that effected the idea's I had and improved the project greatly. After we agreed on what I needed , he promptly furnished a detail estimate in writing. He uses the internet as a tool to communicate and reply which I greatly appreciated. He made an appointment to accomplish the project, arrived on time with all materials and completed the project more quickly than I thought it would take. He cleaned up the and left it ready for use. I recommend Eric highly and will certainly use him again should the need arise. )
Dick D. Cambria Ca.
PLANTATION SHUTTERS ARE BUILT BY CRAFTSMAN AND ENGINEERED TO MEET THE SAME HIGH STANDARDS AS FINE FURNITURE. CREATED UNDER THE CAREFUL EYE OF AN EXPERIENCED WOODWORKER, THE CRAFTSMANSHIP IS EVIDENT IN EVERY DETAIL OF OUR INTERIOR SHUTTERS.
Are your window coverings old or out of date
Time to replace? Schedule with us for a free consultation. We will also remove your old shades and dispose of them for free during time of install
EACH PLANTATION SHUTTER IS HANDCRAFTED. THIS STARTS WITH PARTNERING WITH THE HIGHEST QUALITY, DOMESTIC MANUFACTURER. "SKANDIA WINDOW FASHIONS" MAKES 100% OF THEIR PRODUCTS IN THE UNITED STATES, AND CUSTOM-MAKES EVERY BLIND, SHUTTER AND SHADE TO ORDER. THIS PROVIDES THE ULTIMATE IN QUALITY CONTROL. FROM MILLING TO ASSEMBLY, TO FINISHING, TO SHIPPING AND OUR INSTALLATION, GREAT CARE IS TAKEN TO ENSURE THAT THE WINDOW COVERINGS YOU RECEIVE MEET AND EXCEED YOUR EXPECTATIONS IN EVERY MANNER.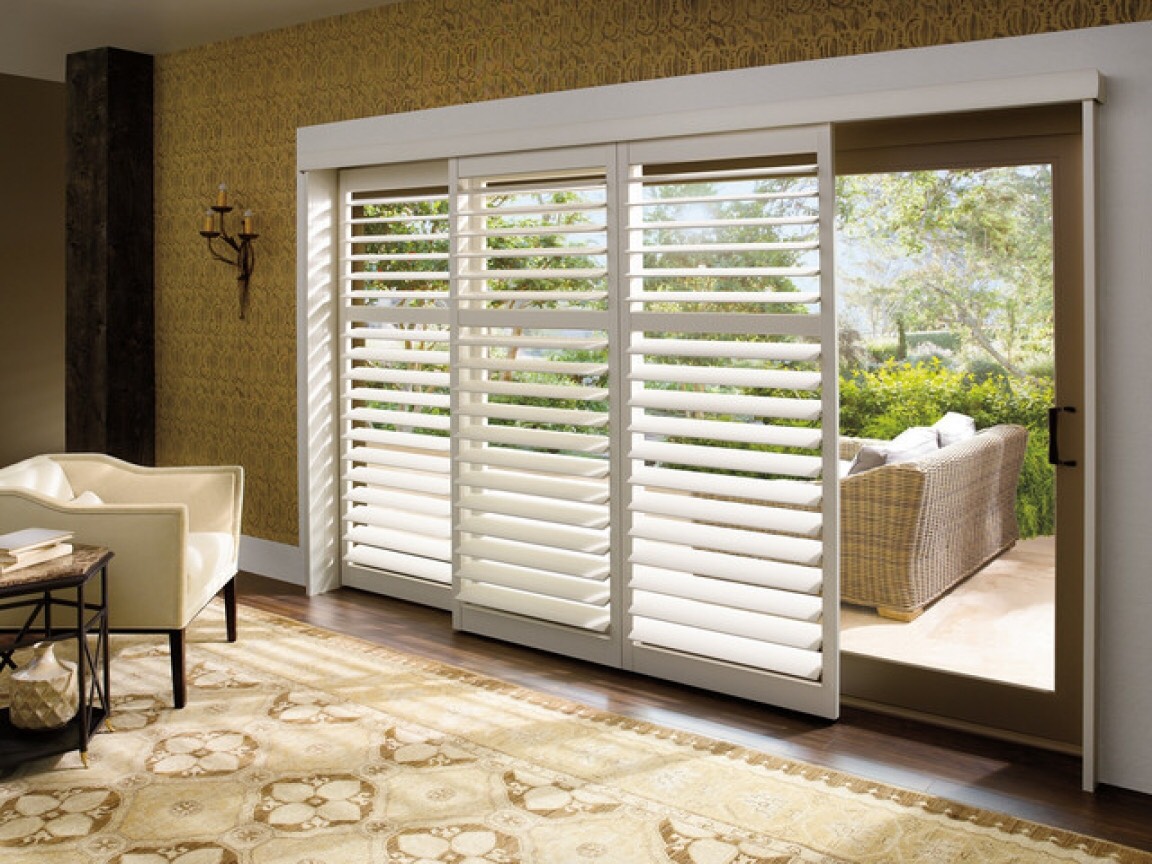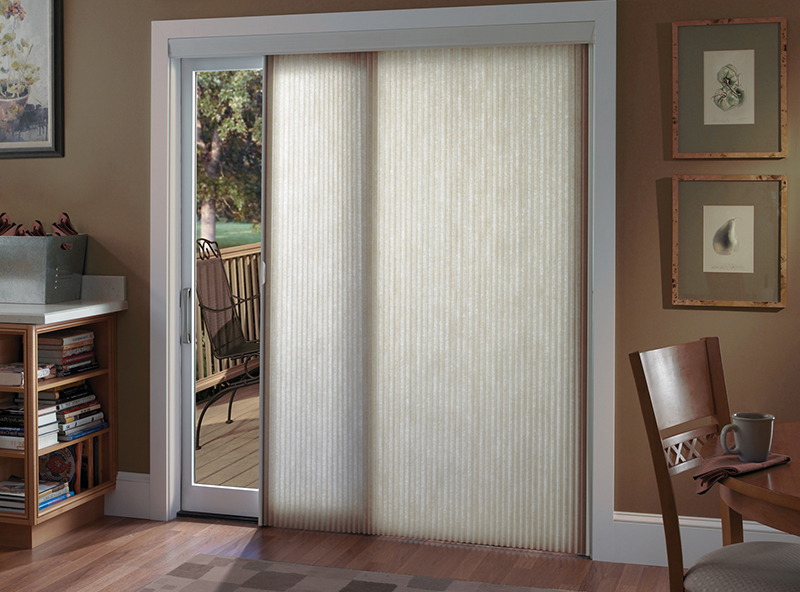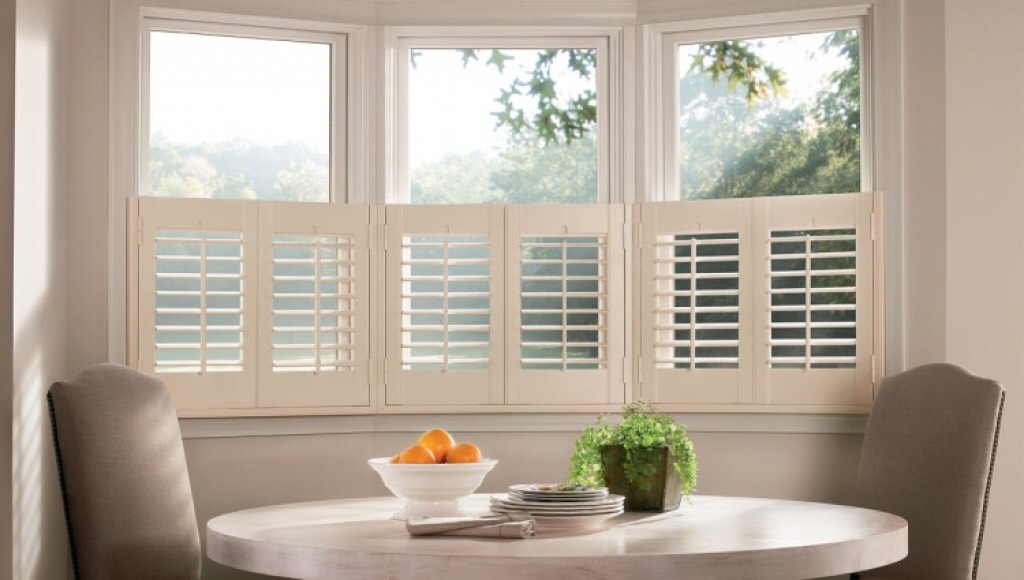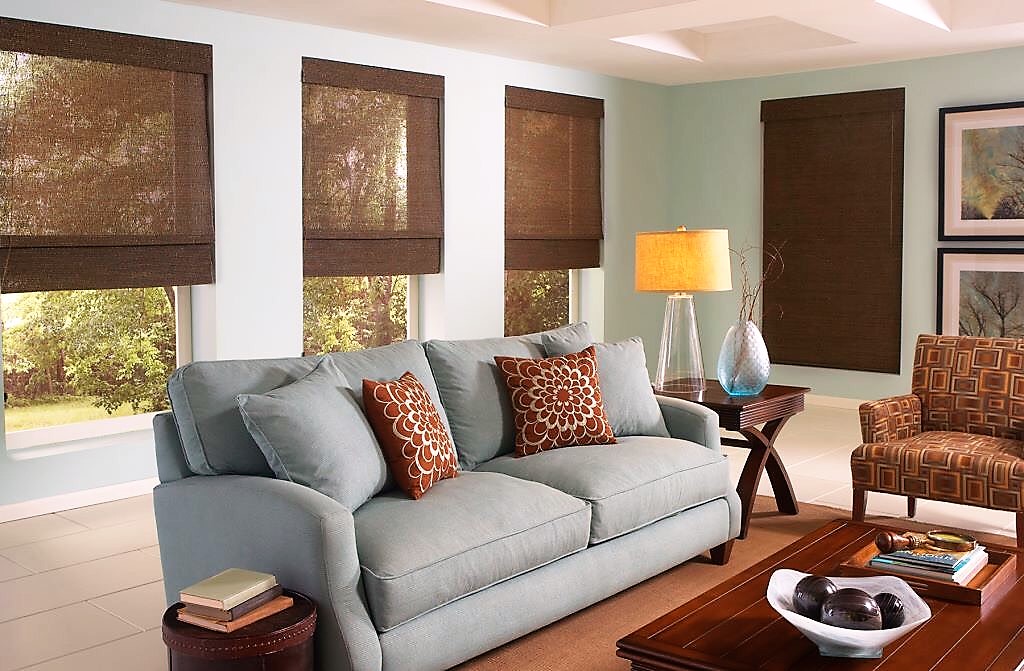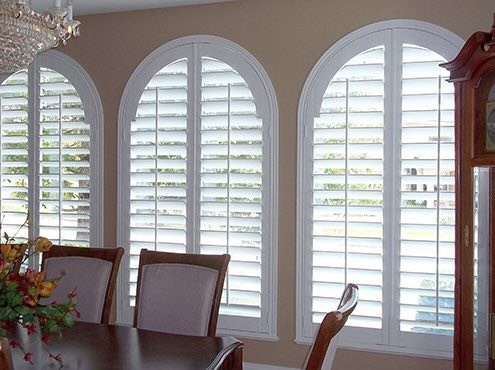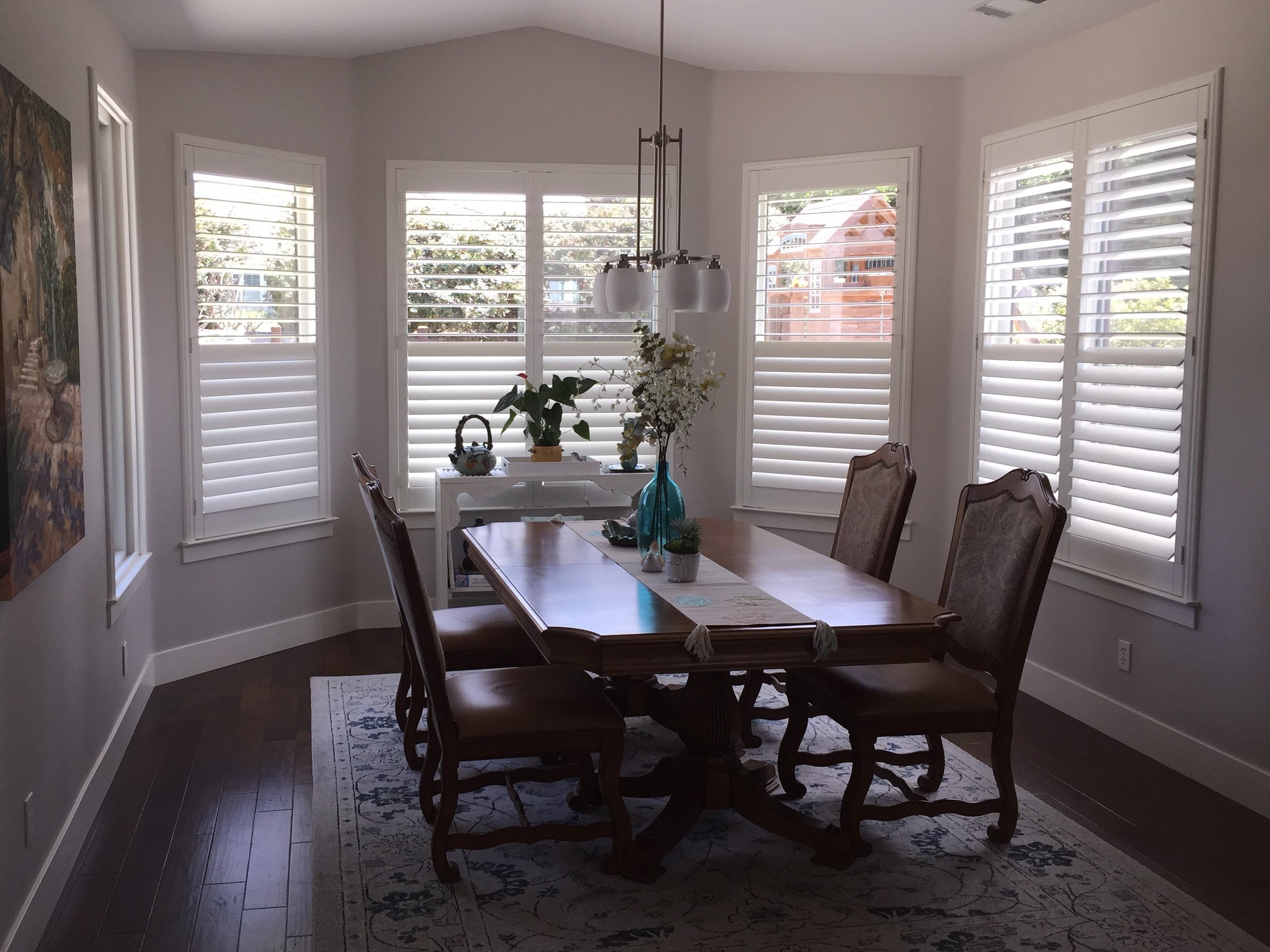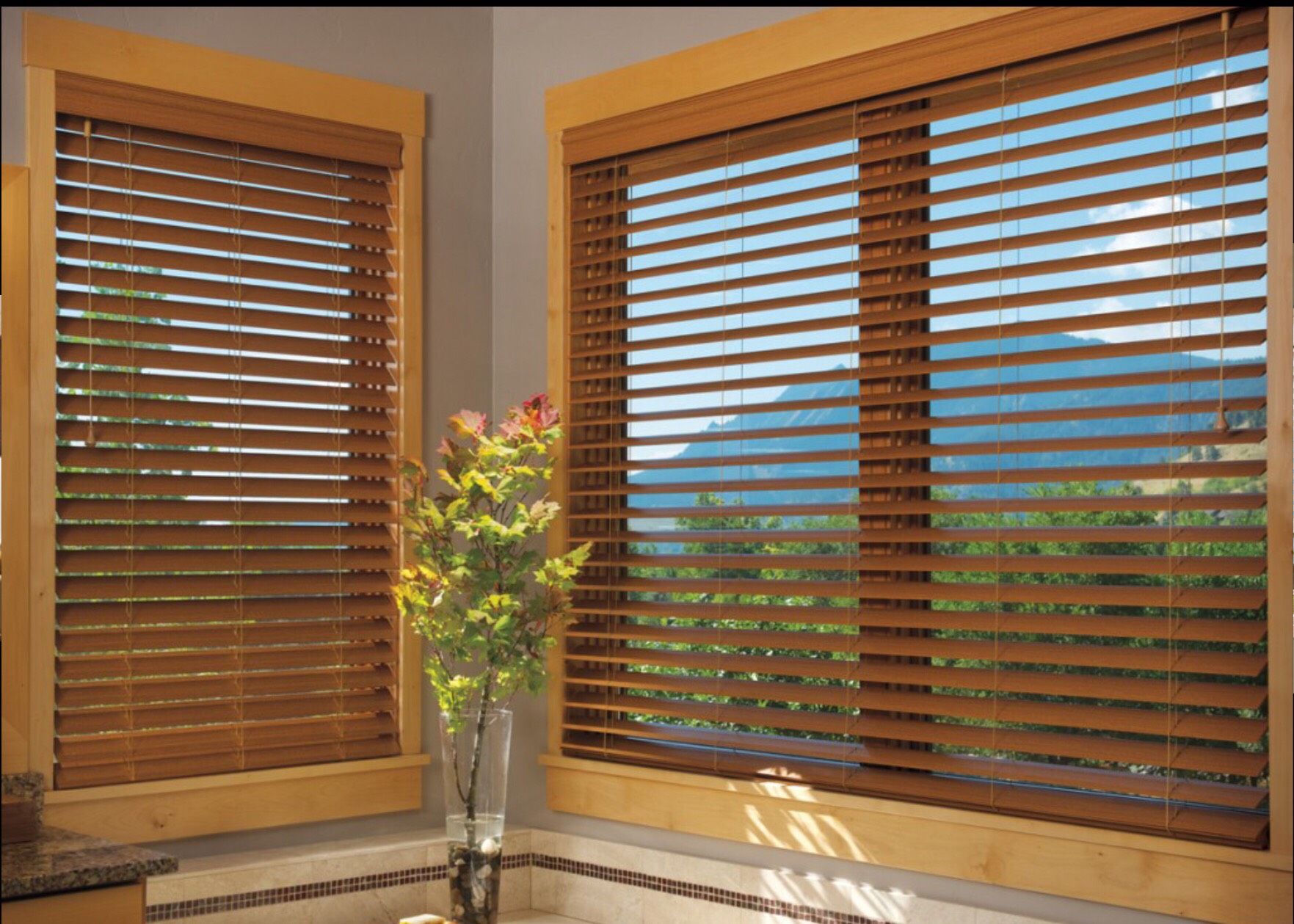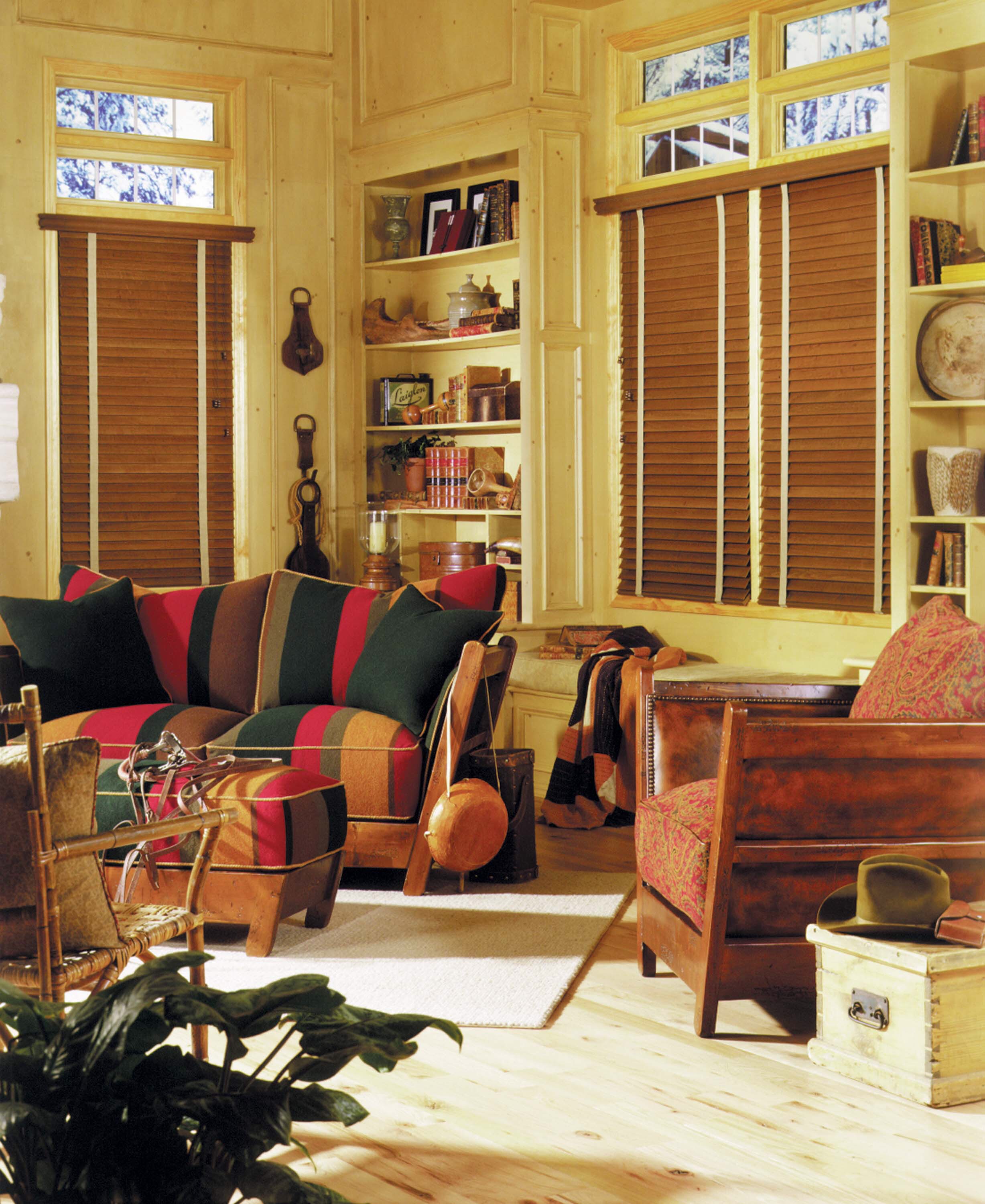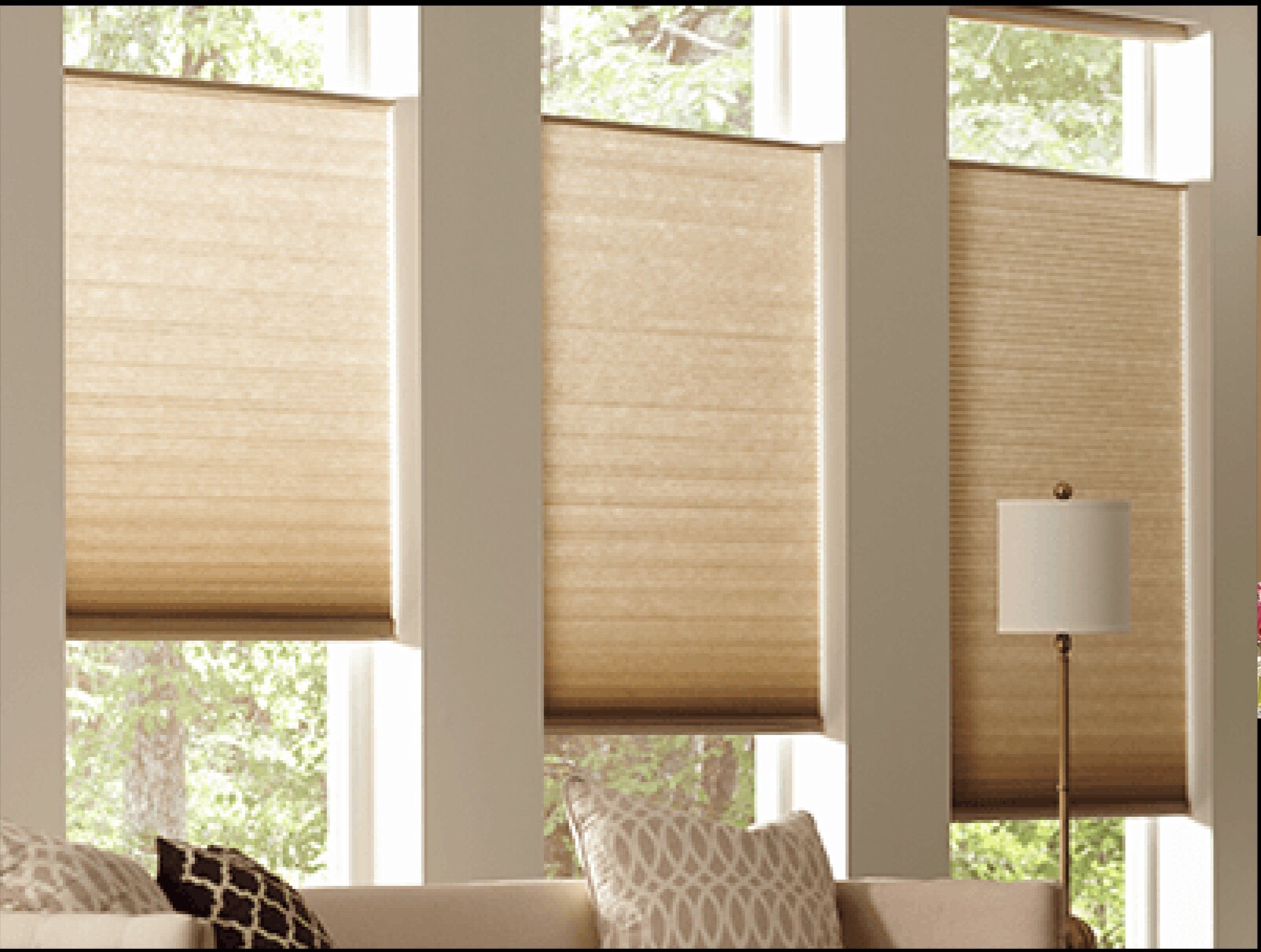 YOU GET PERSONALIZED SERVICE, FROM THE MOMENT YOU GIVE US A CALL, TO COMPLETION OF PROJECT. NO MIDDLE MAN.
THE HIGHEST QUALITY WINDOW TREATMENTS. ( 100% USA MADE ) FACTORY DIRECT : FAUX WOOD SHUTTERS - STAINED WOOD SHUTTERS - VERTICALS - BLINDS - SHADES - MORTORIZATION
One stop shopping for:
Mobile Window fashions, We come to you. No showroom for you to pay for!
SAVE TIME, YOUR SANITY, AND MONEY
EMAIL US OR GIVE US A CALL FOR FREE CONSULTATION
Eric Brink Construction. Since 1983.
PremierWindowFashionsCA@Gmail.com
805-720-3200
CA LICENSE #826898